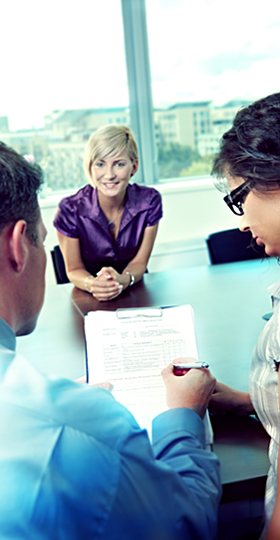 Employment Verification
Elwood Staffing has partnered with Thomas & Company® to provide employment and income verification services for our associates.
Proof of Employment or Income
Getting a home or car loan? Leasing a new apartment? Thomas & Company® can help you provide proof of employment or income while protecting your personal information.
Instructions on how to use Thomas & Company® can be found here.